Family Dentistry – Dental Clinic – Dentist Yandina QLD
Teeth Whitening, Extractions & Cosmetic Dentistry in Yandina, QLD
It was the first town in the Maroochy district, and Yandina's Anglican church dates from 1880 and is the oldest on the Sunshine Coast. Many of Yandina's original 19th century buildings have been preserved — and the Yandina Hotel was relocated with rollers and a bullock team in 1891 when the railway was built.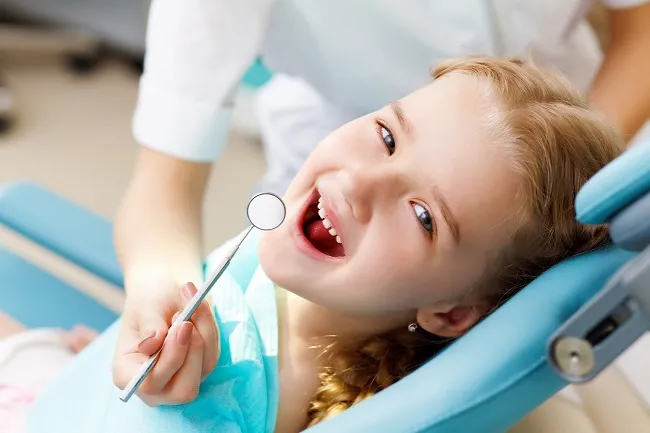 The Buderim Ginger Factory is one of the premier tourist attractions on the Sunshine Coast
The timber industry — beech, cedar, bunya pine and flooded gum — was important until the 1970s, and the land around Yandina has been used for beef and dairy cattle, fruit, sugar cane and ginger. Yandina and Buderim are famous for their ginger, which is meant to be the best in the world, due to the comparatively high rainfall and humidity. And it all started with five Buderim farmers meeting in an abandoned blacksmith's workshop in the early 1900s and forming The Buderim Ginger Grower's Co-operative Association Limited with 25 pounds capital, two wooden vats and 14 tons of green ginger. The Buderim Ginger Factory is in Yandina now, and it is also the world's leading processer of macadamia nuts. The food market on Saturday mornings is terrific, and there is also an observatory with 16 telescopes on Wappa Falls Road.
We want you to look your best
Whether you are interested in cosmetic dentistry or teeth whitening, a veneer or a quick fix for a chipped tooth, Dr Sarah Rose at Eumundi Dental can help.
Dental services for adults and for children
On top of all that, Yandina has a first class dental surgery: Eumundi Dental, where Dr Sarah Rose looks after children and their parents, the relaxed and the 'dentally anxious'. Eumundi Dental does everything from teaching the importance of brushing your teeth and how to do it effectively to crowns, bridges, dentures and root canals.
It wasn't so bad after all…
Remember that regular, painless visits to the dentist should mean that both you and your children are able to overcome age-old fears and start to treat their dentist as a friend. This should lead to a happier, healthier, fitter adult. Make an appointment with Eumundi Dental today.

Eumundi Dental Clinic – Dentist Yandina
Everyone Can Afford The Dentist
At Eumundi Dental, we understand that dental treatment is expensive. So to make dental more accessible, we offer interest free payment plans through Denticare. We accept all health funds, credit cards, bank cards and cash. We also offer a 10% discount for Healthcare card holders, pension card holders and seniors (over 65).