Family Dentistry – Dental Clinic – Dentist Noosa QLD
Everyone loves Noosa. That's actually how it came to be one of Australia's most popular destinations. The beaches are spectacular, the lakes are lovely, the national parks are awe-inspiring, the hinterland is luxuriant and lush, the Queenslanders are friendly… what more could anyone want?
Mark Twain said "Twenty years from now you will be more disappointed by the things you didn't do than by the ones you did do. So throw off the bowlines, sail away from the safe harbor. Catch the trade winds in your sails. Explore. Dream. Discover."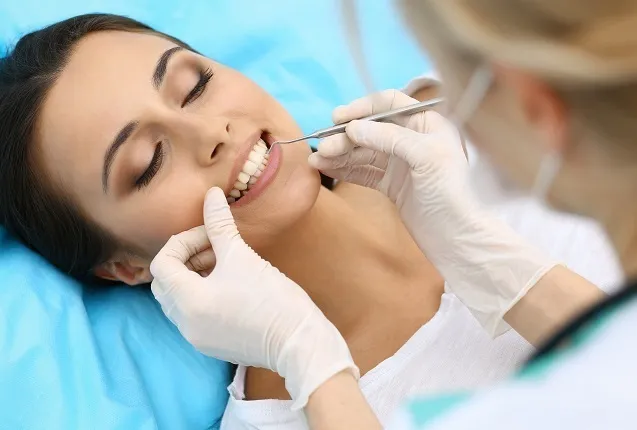 You can surf or you can learn to paddleboard — you can sail through Laguna Bay or take a sunset cruise. Have you ever wanted to go swimming with a pod of humpback whales? You can even do that! Keep away from the crocodiles in Australia Zoo though. Noosa has fabulous spas and brilliantly designed golf courses, great shops and mouthwateringly appetizing food, all within reach. You can eat fresh North Queensland crayfish or oysters or burgers to your heart's content. The hotels are wonderfully welcoming and comfortable — or you can be very exotic and even stay on a houseboat. Or of course you can go house hunting and make plans to build your own home there.
Paul Theroux said "Tourists don't know where they've been, travellers don't know where they're going."
And close by at the Original Eumundi Markets there are more than 500 stalls selling locally designed artwork, craft, fashion and gifts on Wednesday and Saturday mornings. That's not all there is at Eumundi either —
Eumundi Dental is anxious for you to have a favourable experience, whether you would like your teeth whitened or you need an emergency dentist, whether you are planning on having cosmetic dentistry or a bridge. If you have dental problems then Eumundi Dental will solve them.
Regular visits to the dentist with a positive outcome will help ensure you overcome your fear and start enjoying the experience.
At Eumundi Dental our dentists offer a wide range of dental services for adults and children. We are supportive and understanding and believe in a holistic approach — treating the whole, not just the separate parts. Eumundi Dental accepts all health funds, credit cards, bankcards and cash. And Eumundi Dental also offers a 10 per cent discount for Healthcare cardholders, pension cardholders and seniors. Why not call today for an appointment? We'll look after you.

Eumundi Dental Clinic – Dentist Noosa
Everyone Can Afford The Dentist
At Eumundi Dental, we understand that dental treatment is expensive. So to make dental more accessible, we offer interest free payment plans through Denticare. We accept all health funds, credit cards, bank cards and cash. We also offer a 10% discount for Healthcare card holders, pension card holders and seniors (over 65).