Family Dentistry – Dental Clinic – Dentist Cooroy QLD
A hotel, a library, a police station, a golf club, a bowls club, the RSL, some cafes and restaurants and shops — and a dentist. What more could you hope for? Lake Macdonald is close to Cooroy, and so are the gorgeous Noosa Botanical Gardens and their majestic Greek amphitheatre. Cooroy Mountain was initially called Coorooey, which means possum. In the 19th century there was a timber industry there, and Cooroy was large enough to have a post office and a railway station too. As the trees were chopped down, a thriving dairy industry started to grow up in the area and fruit trees were planted, and in 1915 a butter factory was opened. That has become an arts centre now — but it is still called The Butter Factory.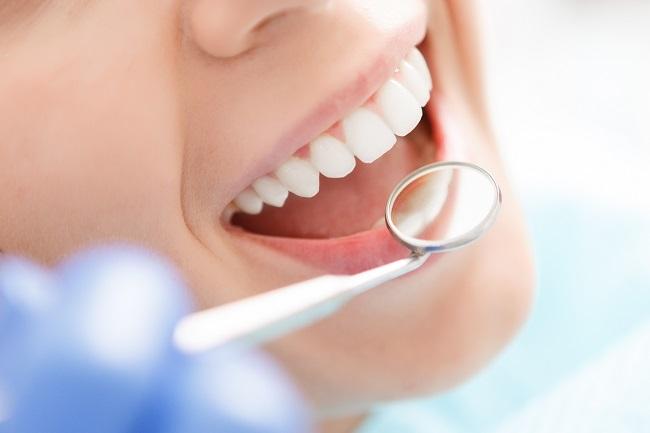 George Bernard Shaw said "To the person with a toothache, even if the world is tottering, there is nothing more important than a visit to a dentist."
Cooroy is a lively, active, cheerful town and there are plenty of trails where you can go hiking or biking or walking — and horse riding and bird watching too. But if you have a toothache then nothing else matters in the whole wide world. That's when you really need Eumundi Dental. Of course when there is not an emergency it is still pretty useful to have a friendly nearby dentist too.
Colgate recommends that you take your child to the dentist every six months.
Why not listen to that sensible advice and call Eumundi Dental today to arrange an appointment? It is sound common sense and you won't regret it.
"If you know that you're someone who's afraid of the dentist, it would best serve you to be hyper-vigilant about taking care of your teeth to make sure there's less for them to do"
Dental anxiety affects one in seven people apparently. But if you build up a good rapport with a patient and understanding dentist that can be overcome. Whether you need dentistry for the whole family or would like to make enquiries about tooth whitening or veneers for yourself, Eumundi Dental is an old fashioned family dentist, there to help with all your tooth problems. We can do everything from cosmetic dentistry to root canal therapy. And we do our best to show you how to brush your teeth properly — and to persuade you to brush them every day at least twice.

Eumundi Dental Clinic – Dentist Cooroy
Everyone Can Afford The Dentist
At Eumundi Dental, we understand that dental treatment is expensive. So to make dental more accessible, we offer interest free payment plans through Denticare. We accept all health funds, credit cards, bank cards and cash. We also offer a 10% discount for Healthcare card holders, pension card holders and seniors (over 65).