Family Dentistry – Dental Clinic – Dentist Noosaville QLD
Everyone loves Noosaville. It is simply irresistible. All the views of the tree-lined Noosa River are glorious, and you are always aware of the light and movement, gleaming motion, and wonderful, glowing sunsets. There is plenty to do on land and on water — where you can hire a jet ski or a kayak or a boat or go on a cruise. Noosaville is safe and friendly, and there is an excellent dentist nearby in case of mishap, which is probably just as well since it is an ideal spot for families.
Walk, ride, roller skate or jog along the foreshore
If you don't really feel like going to a local café or to an open-air bar or an intimate restaurant, then there are plenty of beautiful, shady, grassy places for a picnic lunch or tea or a barbecue. The food shops are enticing, and so are the coffee roasters and the organic market. There is even a local brewery.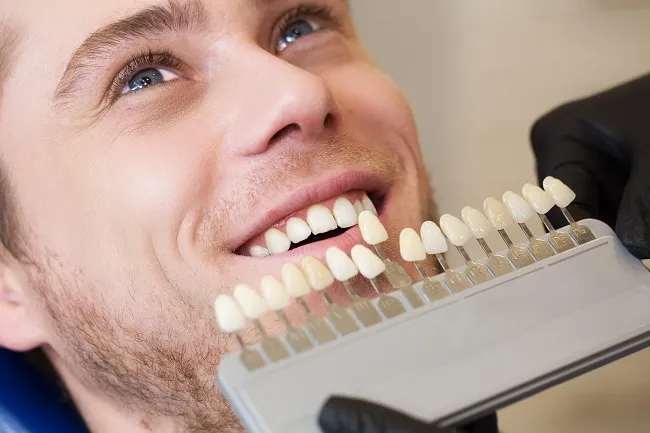 Relax over a coffee or cold drink at a riverside cafe or bar
There is very good shopping too — you'll walk away laden! Think fine carpenters and artisanal woodworkers, and some interesting local designers who make gorgeous beach and resort wear and, of course, there are the surf stores. And, when in need, Eumundi Dental is on the doorstep, whether you are a resident or a visitor.
There is no good time for a toothache
It is a nightmare when you are happily on holiday and a crown or an implant or even just a filling suddenly falls out, or if you chip a tooth or suddenly feel an abscess swelling and need to have it lanced. Luckily you can always count on Eumundi Dental, just a 'phone call away, and they are even available for emergency and after-hours appointments.
"Colourful local rainbow lorikeets fill the morning with their calls"
And if you're a resident? Well, Dr. Sarah Rose offers a full range of dental services for adults and children, including regular examinations and cleaning, fillings and amalgam removal, extractions and root canal therapy, crowns, bridges, veneers, inlays and onlays, dentures and denture repair, bite splints, and even tooth whitening. That is only a phone call away too.
Dorothy Fields said "When my chin is on the ground,
I pick myself up, dust myself off, and start all over again"
So do call Eumundi Dental right here and now and make an appointment.

Eumundi Dental Clinic – Dentist Noosaville
Everyone Can Afford The Dentist
At Eumundi Dental, we understand that dental treatment is expensive. So to make dental more accessible, we offer interest free payment plans through Denticare. We accept all health funds, credit cards, bank cards and cash. We also offer a 10% discount for Healthcare card holders, pension card holders and seniors (over 65).