Family Dentistry – Dental Clinic – Dentist Verrierdale QLD
Have you ever been to a Full Moon Dance at Verrierdale? It may be rustic, but it's pretty exuberant and the music is fantastic — the best bands come and play there several times a year. As they say themselves at Verrierdale Hall, "reggae, roots, dub, funk, blues, jazz and world… basically anything that we can boogie to." This February there were Sun Salute, Thunder Fox, One Dragon Two Dragon playing and DJ Nemos to conduct the whole exciting evening.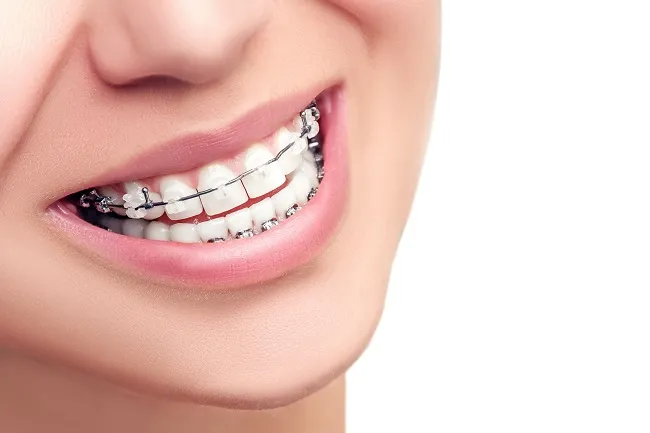 Winston Churchill said "We shape our buildings; thereafter they shape us."
And there is a dynamic, innovative new house that Sparks Architects have built in Verrierdale, which has a custom designed residential canopy structure. It sits in a clearing in the rainforest, and the great challenge of having a tent roof was to combine shelter and security, to maximise winter sunshine and to protect exposure to the east, west and south. The roof and the doors all slide open to sympathise with the surroundings. It is a very unusual, organic house.
It's so great to have a dentist around the corner
A terrific dentist has her surgery on the doorstep of Verrierdale too — Dr Sarah Rose at Eumundi Dental. Of course you know that oral hygiene is crucial and that tooth decay is the most common disease worldwide. Gingivitis and infection can lead to extended health problems. Toothache is a nightmare, and you really need someone you can trust within reach when you or yours are in pain.
Benjamin Franklin said "Love and toothache have many cures, but none infallible, except possession and dispossession."
Dr Sarah Rose is relaxed, and so she makes her patients feel relaxed and comfortable too. She believes in a holistic approach to health. She doesn't rush and is prepared to discuss and advise, whether you are concerned about aesthetic dentistry or the nitty gritty of crowns and bridges and veneers. Does your child need braces? Should your teeth be whitened? It is good to be able to talk to a professional.
To make dental more accessible, Eumundi Dental offers interest free payment plans through Denticare.
Eumundi Dental knows about insurance, and about what health funds are prepared to pay for. Dr Rose can explain about the Child Dental Benefits Schedule (CDBS) and the new scheme available to Medicare eligible recipients that entitles your child to $1,000 worth of general dental treatment over two calendar years. Stop worrying — call Eumundi Dental and make an appointment.

Eumundi Dental Clinic – Dentist Verrierdale
Everyone Can Afford The Dentist
At Eumundi Dental, we understand that dental treatment is expensive. So to make dental more accessible, we offer interest free payment plans through Denticare. We accept all health funds, credit cards, bank cards and cash. We also offer a 10% discount for Healthcare card holders, pension card holders and seniors (over 65).