Family & Cosmetic Dental Clinic Eumundi, QLD
Where can you find the best artisan markets on the whole of the Sunshine Coast? In the same delightful, historic town as the best dentists. Come to charming Eumundi for both, for its famous fig trees, and for Australia's oldest bookseller too. Make an appointment with Dr Sarah Rose at Eumundi Dental, and then you can make plans to stop off at Eumundi Markets on a Wednesday (or a Saturday) and at Berkelouw Books. Take a break at the Imperial Hotel or Joe's Waterhole for something good to eat and some great live music — and don't forget there's the Eumundi Brewery.
Sarah is an open minded, friendly and empathetic dentist who has spent most of her career working in a rural setting
Dr Sarah Rose graduated from the University of Queensland and started off working for Queensland Health in their rural clinics around Ipswich. She opened her first dental clinic in Glenden in 2011 and then moved to Eumundi in 2013.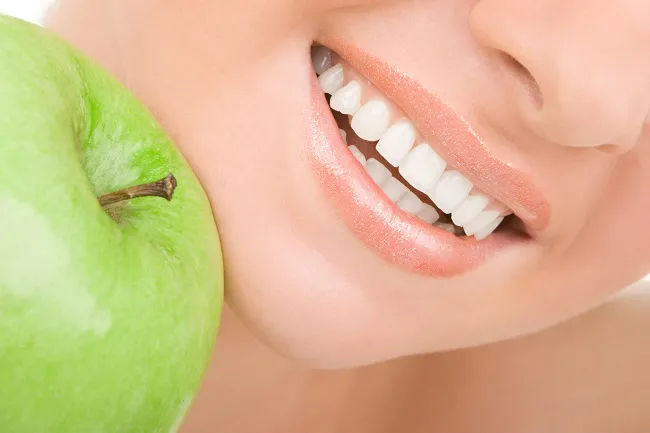 Eumundi Dental strives to create a fun environment for both children and adults
Sarah is dedicated to bringing a holistic approach to oral health and total wellbeing to all her patients, but most particularly to anxious adults, children and patients with both mental and physical disabilities. Her goal is to create a friendly, relaxed, anxiety-free dental environment and to make every one of her patients feel relaxed, comfortable and valued.
Eumundi Dental cares — and we prove it too by offering you interest free payment plans
You will find that even health funds encourage you to have your teeth checked and cleaned twice a year. They also allow a sum of money to be used for both general and complex dental treatment. Ask us about the Child Dental Benefits Schedule (CDBS) too.
Did you know that dental anxiety affects one in seven people?
Come to Eumundi Dental to see a friend who just happens to be a dentist. Make an appointment today. Eumundi Dental offers a range of dental services from preventative to surgical care, from a crown to a root canal, at affordable prices. And don't forget, regular visits to the dentist will ensure your teeth and gums stay happy and healthy.

Best Dentist Eumundi – Teeth Whitening, Extractions, Bridges & Dental Implants
Everyone Can Afford The Dentist
At Eumundi Dental, we understand that dental treatment is expensive. So to make dental more accessible, we offer interest free payment plans through Denticare. We accept all health funds, credit cards, bank cards and cash. We also offer a 10% discount for Healthcare card holders, pension card holders and seniors (over 65).