Family Dentistry – Dental Clinic – Dentist Sunshine Coast QLD
Everything they say about the Sunshine Coast is true, only it's far, far better than that. No wonder so many people go for a holiday, return for another and end up buying or building a house there. And if you are keen on food — well, the Sunshine Coast grows the most wonderfully delicious fruit and vegetables. You'll find local produce from avocados to tomatoes and from macadamia nuts to strawberries in all the markets. Mooloolaba trawlers bring in their catch of lobster and crab, prawns and swordfish every day. The craft breweries up and down the coast are some of the best in Australia. There are food festivals too, pairing some of the finest chefs with the freshest produce.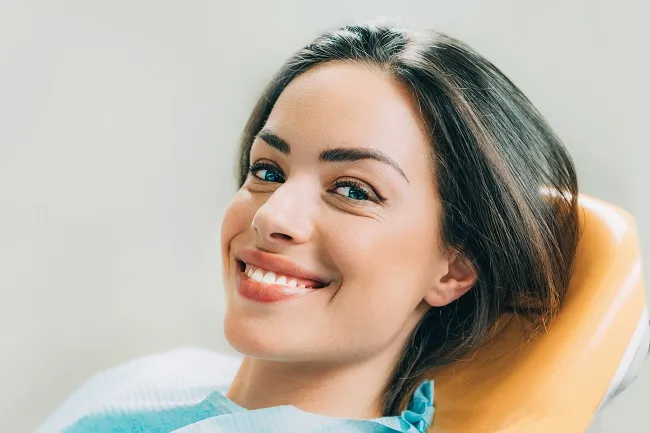 Wildlife galore…
Hawksbill turtles come up on certain beaches to hatch their young between November and March, and at Maroochy Wetlands Sanctuary you can see kangaroos and wallabies.
Thirteen hills rise abruptly from the coastal plain on the Sunshine Coast
As for sightseeing… well, the Glasshouse Mountains look incredible, rising straight up from the plain.
And a good, reliable dentist close by
But if you look at practicalities as well as the luxuries then just think about Eumundi Dental. Wherever you settle, you need a good, reliable dentist if you are going to feel safe and secure and put down roots. And if you are already settled on the Sunshine Coast here's some good news for you: Eumundi Dental is here on the Sunshine Coast to stay. Whenever you need a dentist, we're delighted to be of service. Please think of us if you have a dental emergency.
Never a moment's boredom
There is always something on — flamenco dancing or gymnastics, fiction writing or stone sculpting. How about deep sea fishing? Or scuba diving? You can walk for miles. You could never get bored on the Sunshine Coast, but you can decide just how much of an action-packed stay you want or if you would prefer a safe haven.
In the cool, cool, cool of the evening…
From Caloundra to the Great Sandy National Park there are beaches and villages, hinterland and golf courses, heritage buildings and funky shops. The coastal scenery is spectacular and so are the sunsets, and the native Australian wildlife brings joy to your heart. There are lots of festivals too: of surfing and of cycling and of food and wine. The markets are the best and most creative and original in Australia.

Eumundi Dental Clinic – Dentist Sunshine Coast
Everyone Can Afford The Dentist
At Eumundi Dental, we understand that dental treatment is expensive. So to make dental more accessible, we offer interest free payment plans through Denticare. We accept all health funds, credit cards, bank cards and cash. We also offer a 10% discount for Healthcare card holders, pension card holders and seniors (over 65).