Eumundi Dental

Believes That Great Smiles Are Worth It
Our Story
Eumundi Dental is a family friendly, locally owned and operated business in the Sunshine Coast, just a short walk from the famous Eumundi Markets. Our goal is to create a friendly, relaxed, anxiety free dental environment so patients feel comfortable coming to see us.
Eumundi Dental has always said that our goal as a dental clinic is for patients to feel that they are coming to see a friend whom just happens to be a dentist in Sunshine Coast. This way you will always feel calm, let's face it, who doesn't like catching up with a friend. All of our patients are important to us. Whether you come every six months or a one off for a toothache. We want to know about you, not just about your teeth.
We offer a range of dental services from preventative to surgical care at affordable prices. If you are interested in making an appointment or just asking about what dental care we can offer you, don't hesitate to call us.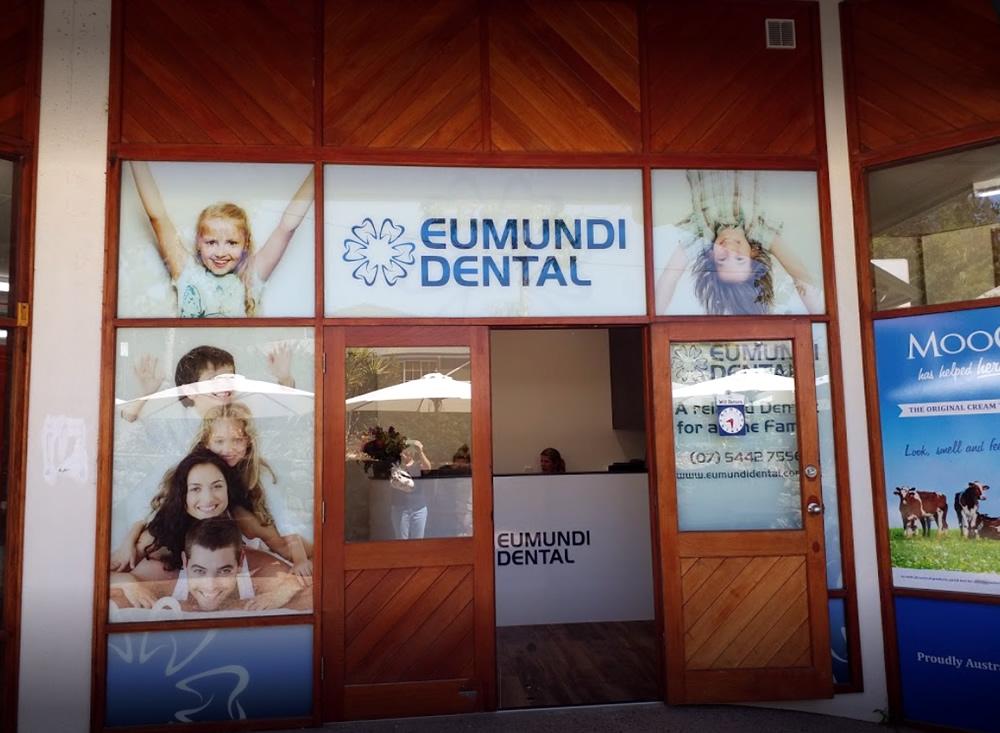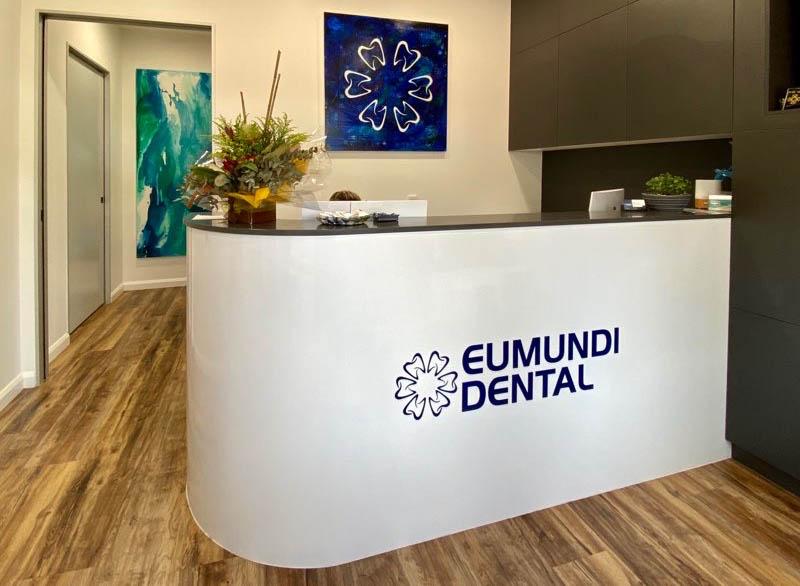 What Our Patients Are Saying
I am currently going through a lot of dental work under Dr Joni Neal. I have major anxiety regarding dentists, due to a bad experience at another practice etc. I highly recommend Dr Joni Neal and her assistant, again who was amazing. Their care, honesty and knowledge was amazing and I cannot thank them enough. I still have more treatment to have, and I have to travel. However, the travel was well worth the effort. I look forward to my treatment being completed in the new year and I will defiantly be attending this clinic under Dr Joni Neal for my regular check ups and cleans.
Sarah at Eumundi Dental is the best dentist I've ever had. She is so patient, gentle and incredibly knowledgeable. She makes going to the dentist a joy.
A fabulous dentist clinic! My whole family and extended family now go and visit Sarah, she is friendly and very calming and take the time to know and understand you! My kids actually like going to the dentist for their check-ups every 6 months!
The team at Eumundi Dental made my check up such a pleasant experience! Such a friendly team - highly recommended!