Family & Cosmetic Dental Clinic Doonan, QLD
An hour and a half north of Brisbane and 10 minutes south-west of Noosa and all the amenities it has to offer, nestled in the Noosa Valley between Eumundi, Tewantin National Park, Lake Weyba and Noosa Valley Golf Course, arguably the most beautiful golf course in Australia, Doonan is a quiet, green, friendly suburb. It is both rural — the name Doonan is thought to have come from the Aboriginal word for leaf ¬— and residential. Stunningly lovely houses and luxury villas have been built in and around Doonan and some of them are even for sale — and there are spectacular sweeping views to the south. Doonan is both beautiful and safe. There are birds and kangaroos not far away, and there are buses to local schools and lots of places to walk dogs. You can visit wineries, go riding and walk through the rainforest too. And there is an excellent dentist in Doonan!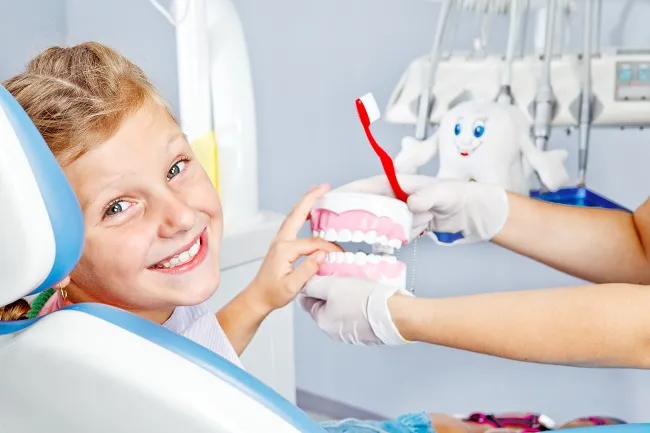 Eumundi Dental is a family friendly, locally owned and operated business in the hinterland of the Sunshine Coast
It makes a difference to have a good dentist within reach, one you can respect and get along with. Dr Sarah Rose really cares. She cares about your teeth, your parents' teeth and your children's teeth. And for her dentistry is a vocation — she is not in it just for the money. She is even available for emergency and after-hours appointments. You just have to call.
Not going to the dentist is really a false economy
Recent newspaper articles say that the cost of private dentistry puts off many people. Luckily Eumundi Dental is not only affordable, but they know all about the Child Dental Benefits Schedule (CDBS) and also offer interest free payment plans through Denticare.
Eumundi Dental's goal as a dental clinic is for patients to feel that they are coming to see a friend who just happens to be a dentist
Eumundi Dental is very relaxed ¬ — and offers a broad range of dental services from preventative to surgical care, so you can go for an examination or to have your teeth cleaned, or you can have a root canal or a crown done.
Go to Eumundi Dental for the slightest problem
Eumundi Dental accepts all health funds, credit cards, bankcards and cash. They even offer a 10 per cent discount for Healthcare cardholders, pension cardholders and patients over 65 years of age. Call and make an appointment today.

Eumundi Dental Clinic – Dentist Doonan
Everyone Can Afford The Dentist
At Eumundi Dental, we understand that dental treatment is expensive. So to make dental more accessible, we offer interest free payment plans through Denticare. We accept all health funds, credit cards, bank cards and cash. We also offer a 10% discount for Healthcare card holders, pension card holders and seniors (over 65).