Family Dentistry – Dental Clinic – Dentist Yandina Creek QLD
Did you know that they say that Yandina Creek is the best kept secret on the Sunshine Coast? There certainly was no dentist here in 1823, when Pamphlet, Finnegan and Parsons were shipwrecked on the coast, nor 30 years later when the Skyrings were granted cattle leases — Yandina Station has run cattle ever since 1853, making it the oldest cattle property on the Sunshine Coast — nor in 1859, when Queensland became a separate colony.
The first electric train was brought in in 1989
First timber — cedar, beech, flooded gum, bunya and hoop pine — was cut in the area, and then a little later gold was discovered at Gympie. The Maroochy River provided the most efficient transport for people, goods and timber, and the railway from Brisbane to Gympie was not completed until 1891, but steam engines ran until 1969 and diesel engines are still used — and have been since the 1950s.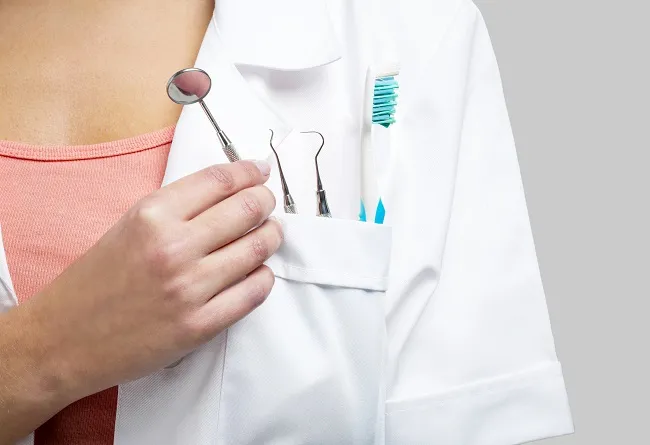 Guns and butter — and ginger
The Methodist Church opened in 1904, and then closed a hundred years later in 2004, and in 1909 the Bank of NSW and the ES&A Bank opened. Dairy farming, and especially cream for the Caboolture Butter Factory, became important but, in 1914 as volunteers went off to World War One, the population was still 280. Black and white television came to Queensland in 1956 and the Yandina Ginger Factory moved from Buderim in 1980.
So Eumundi Dental and Dr Sarah Rose are a great plus
Yandina Creek is a delightful place to live — there are still a lot of kookaburras and kangaroos, and it is calm and quiet, secluded and serene, and only a few minutes away from lovely Coolum Beach and all its restaurants, 15 minutes from the airport. And now there is a dentist too! And not just an emergency dentist: Eumundi Dental is a proper general family dentist.
Whether you need your teeth examined or cleaned, whitened or crowned, extracted or restored, make an appointment with Eumundi Dental.
There is nothing like building up an old-fashioned relationship with your dentist, whether you expect to go regularly for a check up every six months or only when you are suddenly felled by an unexpected toothache. Of course regular visits to the dentist will ensure that your teeth and gums stay happy and healthy. So why don't you hold your breath, bite the bullet and call us today for an appointment?

Eumundi Dental Clinic – Dentist Yandina Creek
Everyone Can Afford The Dentist
At Eumundi Dental, we understand that dental treatment is expensive. So to make dental more accessible, we offer interest free payment plans through Denticare. We accept all health funds, credit cards, bank cards and cash. We also offer a 10% discount for Healthcare card holders, pension card holders and seniors (over 65).