Family Dentistry – Dental Clinic – Dentist Lake MacDonald QLD
Although Lake MacDonald is part of South East Queensland's drinking water supply and an un-gated dam, if you like fishing for bass, saratoga, perch or Mary River cod (and then throwing it back. You need a permit though), or bird watching or studying native species or taking photographs, then Lake MacDonald must be your idea of heaven. It is not far from Cooroy and Noosa Heads and stands in peaceful, picturesque, pastoral surroundings, right by the Noosa Botanic Gardens, which are brimming with native species and offer any number of absolutely perfect spots for a picnic. There are a lot of picnic tables, shelters and barbecues, as well as a splendid and most unexpected Greek-style amphitheatre in the gardens — a magnificent location for concerts and the opera.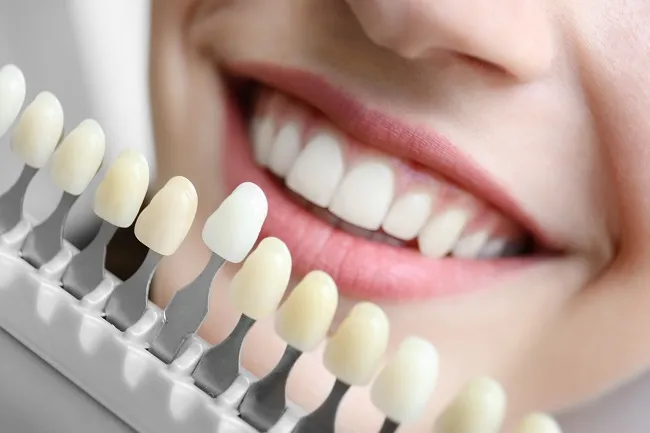 Just ask the dentist
It's a pretty fabulous way of life, whether you are a Sunshine Coast resident or only a visitor. But in case reality suddenly strikes in the form of a toothache or any other dental emergency, don't worry — Eumundi Dental is just around the corner and only a telephone call away. We'll deal with whatever it is and you'll be as good as new in no time at all.
But if you live in or on Lake Macdonald, then you and your family could come to Eumundi Dental for everything, from your regular dental check-up and cleaning on — we would be very happy to look after you and yours. Eumundi Dental understands that dental treatment is expensive. So to make dental care more accessible and affordable, Eumundi Dental offers interest free payment plans through Denticare. Call us today —you'll be glad you did —and let's see what we can do for you.
Everyone loves the Noosa Festival of Water, the venue and the activities on offer
On the last Sunday of June every year since 2005, the Noosa Festival of Water has been held and everyone is invited to listen to music in the amphitheatre, stroll through the gardens, enjoy the food and drink and visit the Gerry Cook hatchery, where Mary River cod are being bred.
On the water
You don't need a boating permit on Lake MacDonald. There are three launch points for paddle and sailing boats and electric powered boats, but no water skiing or jet skiing are allowed nor fuel powered boats. You can ride a horse there, but dogs have to be kept on a leash, just in case.

Eumundi Dental Clinic – Dentist Lake MacDonald
Everyone Can Afford The Dentist
At Eumundi Dental, we understand that dental treatment is expensive. So to make dental more accessible, we offer interest free payment plans through Denticare. We accept all health funds, credit cards, bank cards and cash. We also offer a 10% discount for Healthcare card holders, pension card holders and seniors (over 65).